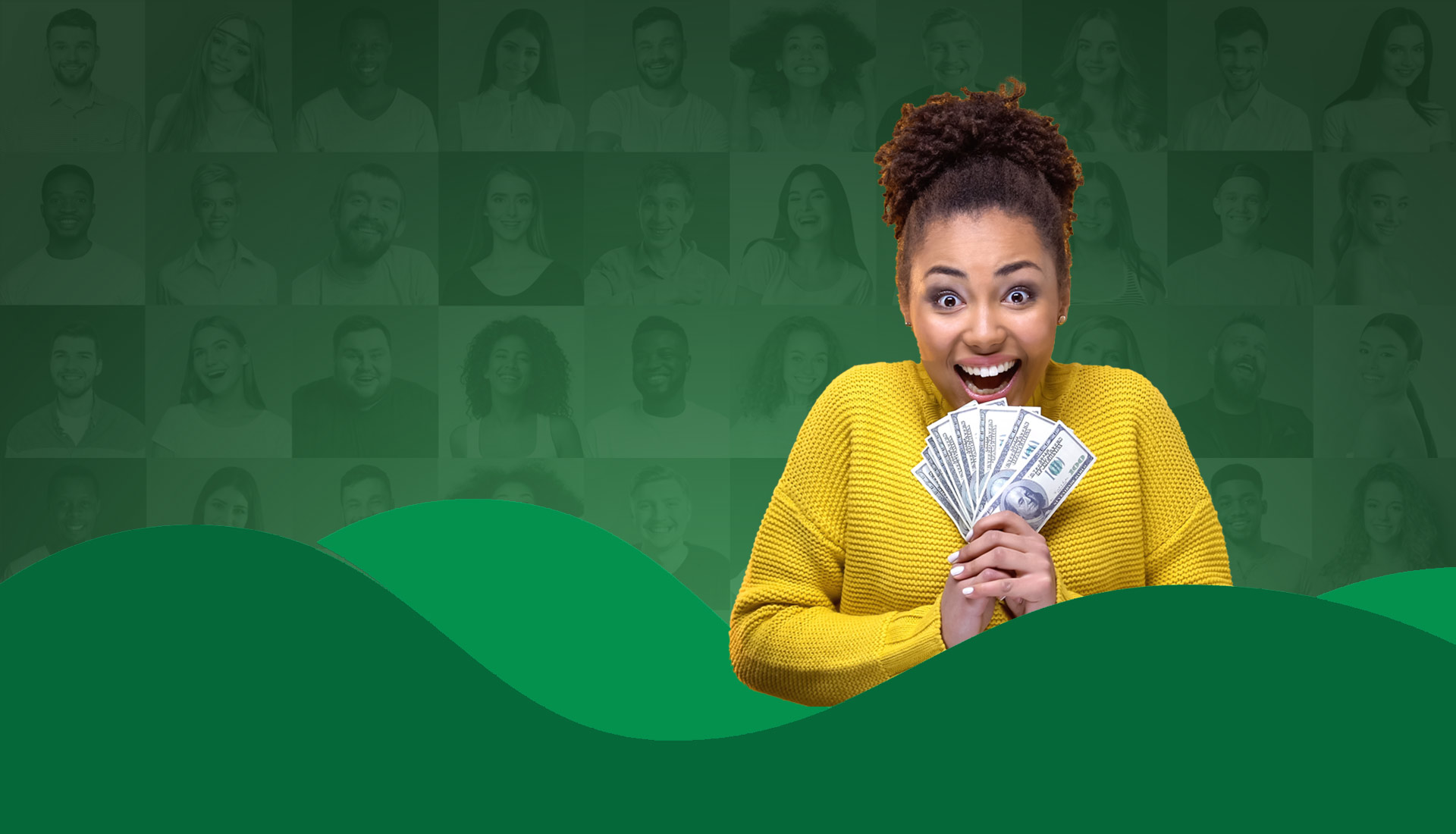 Tax Heiress Tax Services
We offer a full range of accounting services for individuals and small businesses.
Schedule Appointment
Tax Heiress Tax Service has over 30 years of expertise in the tax and accounting industry.
It is a family business with family values. Our clients are members of our extended tax family. We are your one stop shop for all things tax and accounting.
Individual Income Tax Preparation

Small Business Income Tax Preparation

Corporate Income Tax Preparation

Tax Planning

Consultations
I Am Ready To File
Our firm offers Accounting Services for businesses ranging in size from a single owner to multiple staff members.
Accounting Services Include:
Bookkeeping

Payroll Services

Sales Tax Filings

Estimated Tax Payments
LET'S GET STARTED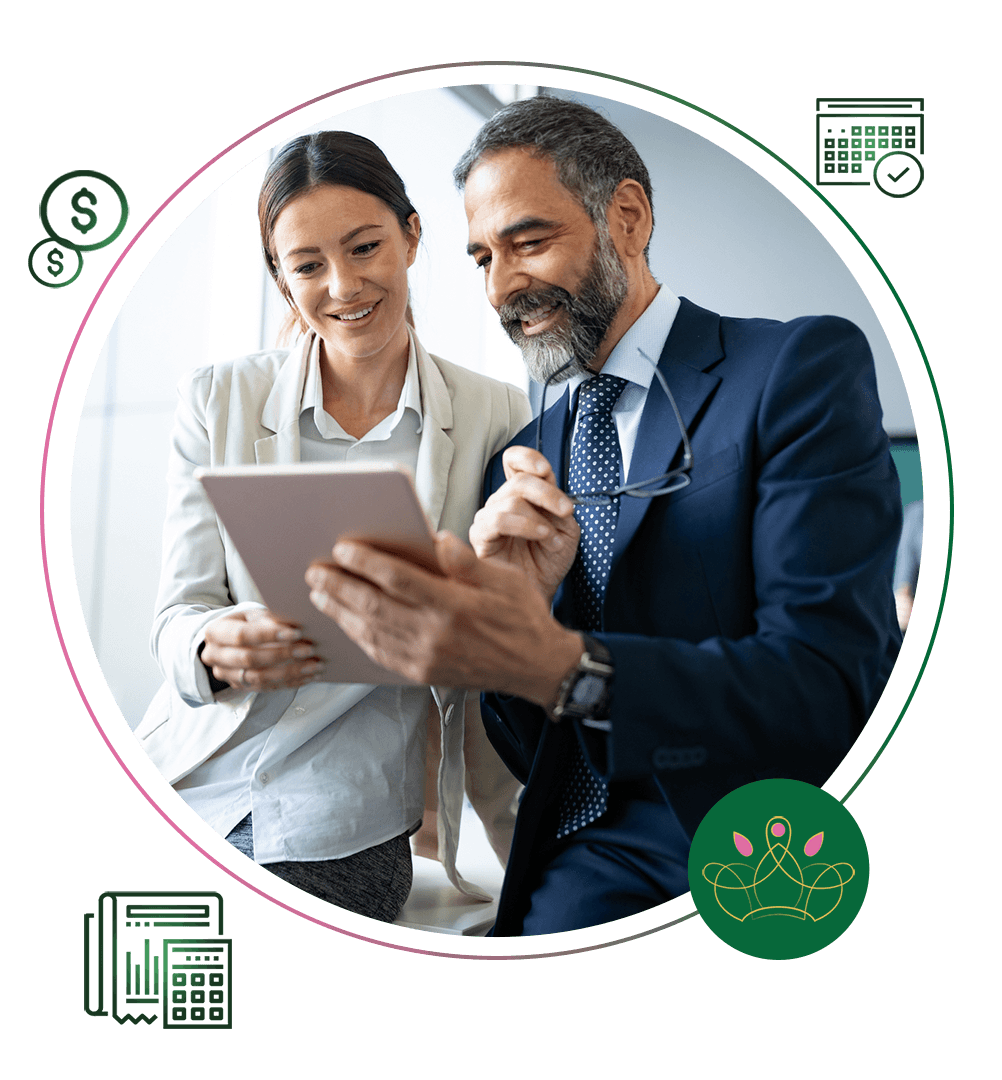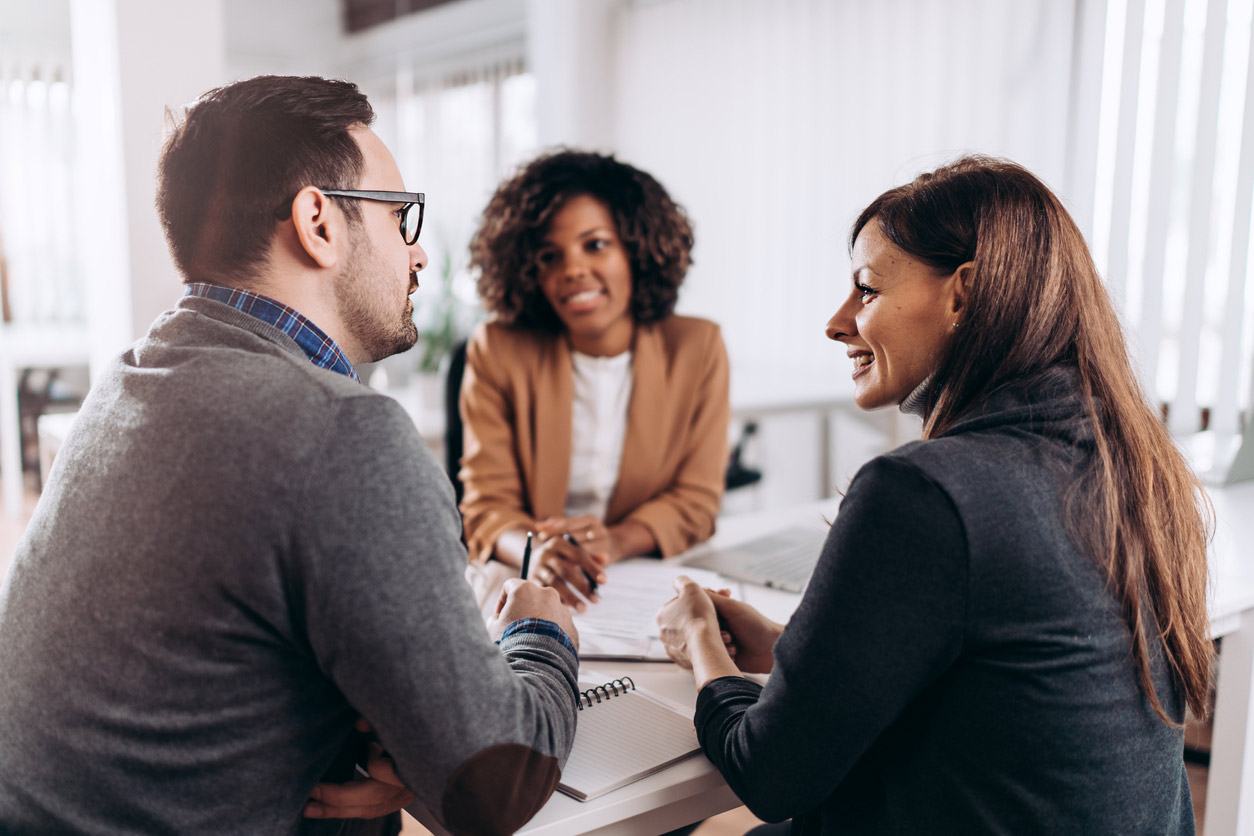 Small Business Consultation Services
In addition to our Family Consulting Services, we offer accounting services to Business.
Consulting Services Include:
Small Business Startup

Instant EIN
I Ready to Start
We work with you throughout the year to make sure you're paying the least amount of taxes legally required.
Frequently Asked Questions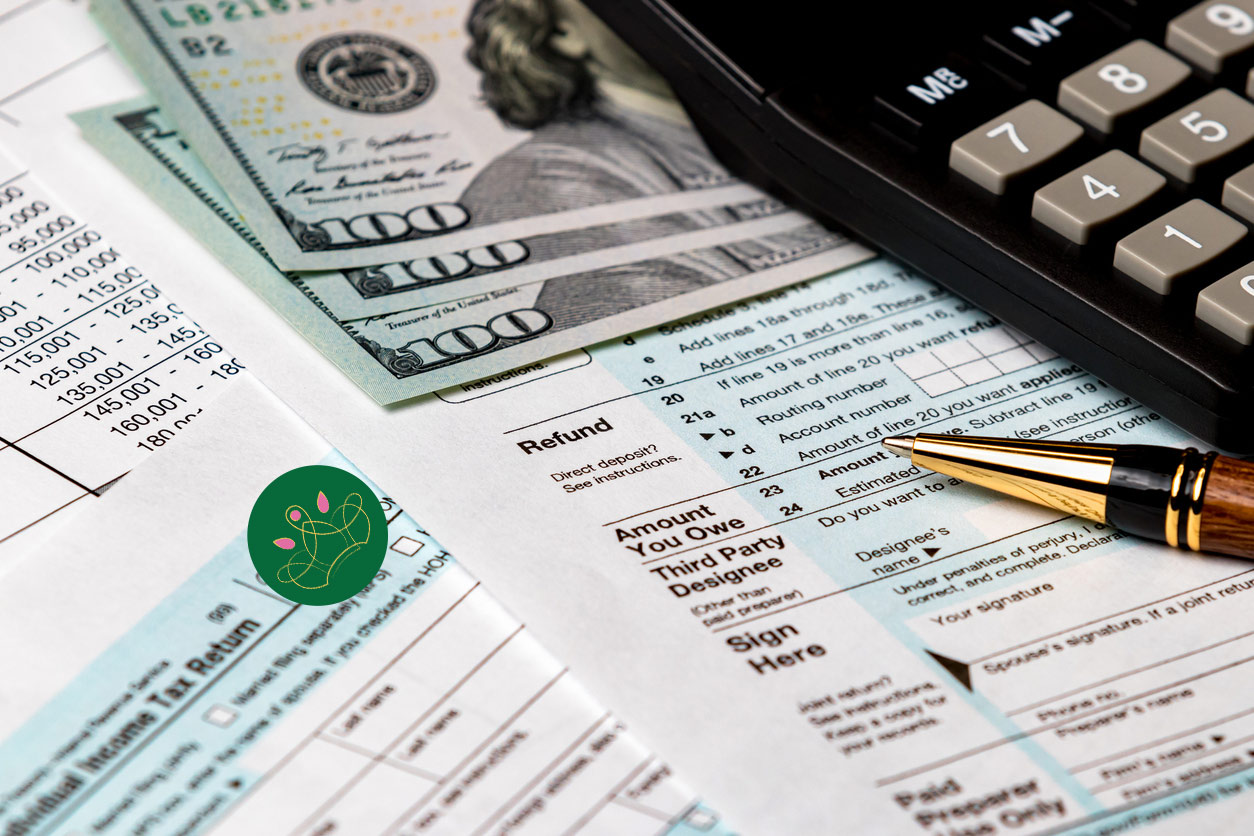 I Need to File an Extension!
If you find yourself unable to complete your 2019 federal tax return by the deadline, you'll first need to file an extension with the IRS to avoid any potential late-filing or late payment penalties. Filing an extension will allow you to push your deadline back six months to October 15, 2020.
Individual Tax Return
April 15 is the deadline to file Individual tax returns (Form 1040, 1040A, or 1040EZ).
File Individual Extension
Corporate Tax Return
March 15 is also the deadline to file for an extension to file your corporate tax return.
File Corporate Extension
Contact Us
[email protected]
Atlanta: 404-521-2850
Valdosta: 229-292-3450
Fax: 404-521-0915
PO BOX 3710 Peachtree City, GA 30269
We would love to hear from you! For faster responses, please send us a message via the Hola! contact button below.
Non-Affiliation Disclaimer:
Tax Heiress Tax Service and this web site is independently owned and is not endorsed by, affiliated with, maintained, authorized, or sponsored by Buffie Purselle or Buffie LLC. All products, services, and company names are registered trademarks of Tax Heiress Tax Service and its owners. The use of any trade name or trademark by Buffie Purselle or Buffie LLC is for identification and reference purposes only and does not imply any association with the trademark holder, services, or their product brand.